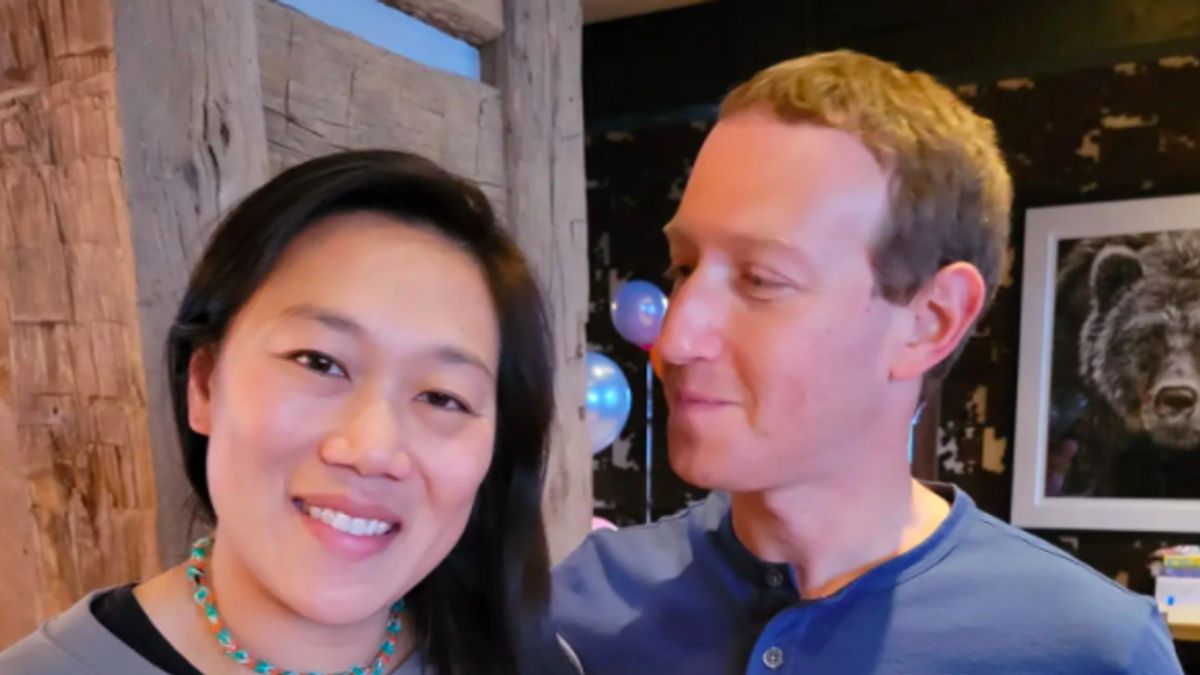 JAKARTA - Facebook's reputation has declined in recent years as a result of a series of high-profile scandals. But the parent company has changed its name to Meta, which many believe is an attempt to distance itself from negativity.
The rebranding raises a number of interesting questions, such as who owns Facebook now?
From Facebook to Meta
In 2004, Mark Zuckerberg, Eduardo Saverin, Dustin Moskovitz, and Chris Hughes, all Harvard students, founded Facebook. Facebook's popularity grew rapidly, and by the end of 2004, it had surpassed one million active users.
In 2012, Facebook filed to become a public company, and its initial public offering (IPO) was valued at US$38 per share. The IPO raised about 16 billion US dollars for the company, with a value of more than 100 billion US dollars.
Following a series of serious scandals, Facebook removed (or tried to remove) the clean whiteboard by rebranding. According to CEO Mark Zuckerberg, starting October 2021, Facebook's parent company will be known as Meta.
Of course, the roadmap above is just an abridged version of the Facebook story. For a more in-depth overview, check out our coverage of Facebook's evolution to Meta.
Who Owns Facebook Now?
In a statement announcing the rebranding to Meta, the company clarified that Facebook's corporate structure will remain the same. This means the same controlling interest that owns a majority stake in Facebook will also be responsible for Meta. So who are the majority controlling shareholders of Facebook who are now leading Meta?
Facebook's stock structure differs from that of other publicly traded companies, which assign one vote to one share. Facebook is unique because it has a 'dual class' share structure, which divides Facebook shares into two classes, namely "Class A" and "Class B" shares. This is according to an SEC filing by the company.
Class A shares are what normal investors in the stock market can buy, and they come with one vote per share. Class B shares, which are primarily owned by Mark Zuckerberg and a small group of insiders, have 10 votes each.
Mutual funds and other large institutional investors own large amounts of Facebook stock. According to CNN Business, the mutual fund currently owns about 41% of Facebook's publicly traded shares, with Vanguard Group and Fidelity Management leading the way. Individual Facebook shareholders own less than 2% of the company's total stock.
According to Bloomberg, Zuckerberg owns about 13% of Meta. Even though the volume is low, it gives it the required majority power.
Why is Facebook Rebranding to Meta?
Facebook's rebranding occurs because the brand transcends the identity it's already known.
According to The Verge report, with Facebook's foray into virtual reality with Facebook's Metaverse, the company thought that the Meta moniker would be a more suitable identity for their ambitions. In Metaverse, even users without a Facebook account will have access to virtual products and interactions with other people.
It's worth pointing out that the social media platform, Facebook, will continue to use its name, as will WhatsApp and Instagram. All other Facebook-owned businesses will now become subsidiaries of Meta, the parent company.
Zuckerberg Still (Mostly) Has Meta
Facebook's governance structure, or Meta as it is now called, has remained unchanged despite the rebranding. Zuckerberg, with a majority of Class B shares, still maintains his grip on Facebook.
Zuckerberg will remain in charge of Facebook until he sells his shares or the power of his shares thins. Meta rebranding is a name change but not much else.
---
The English, Chinese, Japanese, Arabic, French, and Spanish versions are automatically generated by the system. So there may still be inaccuracies in translating, please always see Indonesian as our main language. (system supported by DigitalSiber.id)